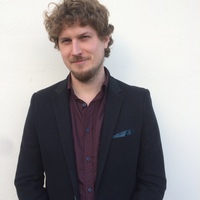 I am a postdoctoral fellow at the University of Geneva (Switzerland) in the Geneva Symmetry Group and in the project Space and Time after Quantum Gravity. I'm also an associate member at the University of Rennes 1 (France). I received my Ph.D. in philosophy at the University of Rennes 1 under the supervision of  Pierre Joray (University of Rennes 1) and Jiri Benovsky (University of Fribourg, Switzerland). I teach philosophy of science, metaphysics and logic. My research interests are in theoretical philosophy (metaphysics, philosophy of science, philosophy of physics), mainly on time and space, modality, mereology and material objects.
EMAIL CONTACT: baptiste.lebihan at unige.ch
News
Conference : 'L'éternité sans le temps', Lundis de la philosophie, Ecole Normale Supérieure, Paris, Decembre 12 (in French).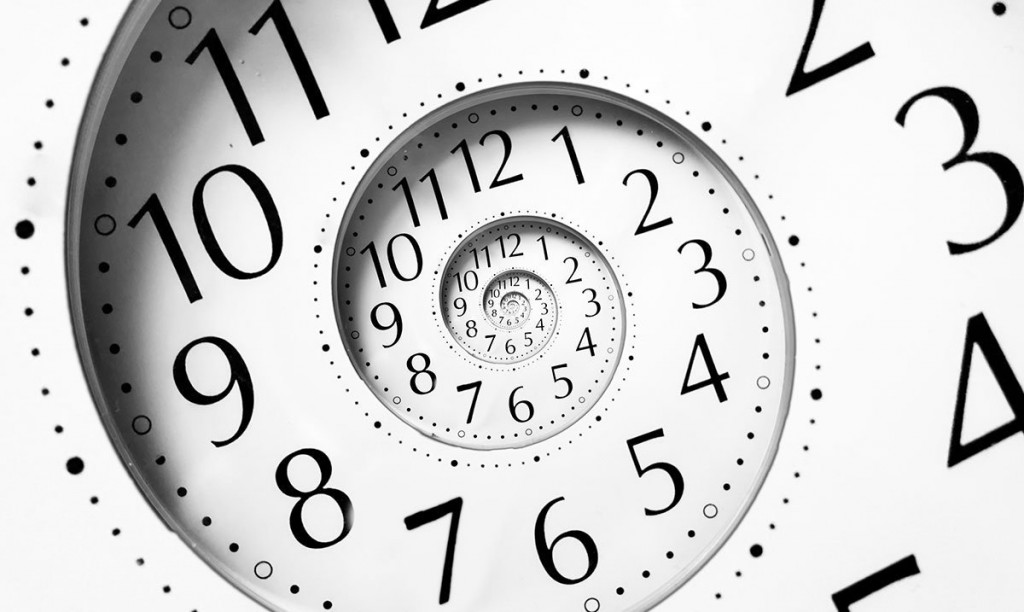 >>Abstract
L'éternalisme est la thèse selon laquelle les entités passées, présentes et futures existent au même titre. Elle s'oppose à deux conceptions alternatives: le présentisme, énonçant que seules les entités présentes existent, et le non-futurisme, thèse selon laquelle seules les entités passées et présentes existent. L'éternalisme implique une forme exotique d'éternité : toute entité, aussi éphémère soit-elle et quelle que soit sa localisation dans le temps, existe relativement à toute autre localisation temporelle. Nous défendrons premièrement l'éternalisme en exhibant les difficultés rédhibitoires du présentisme et du non-futurisme. Le présentisme, une thèse intuitive au premier abord, doit faire face à de sévères difficultés pour expliquer les vérités à propos du passé. Quant à la thèse non-futuriste, elle prête le flan à une objection sceptique : comment savons-nous que nous sommes présents, si le passé est tout aussi réel que le présent ? Dans une seconde partie, nous examinerons brièvement de quelle manière l'éternalisme pourrait être amendé à l'aune d'une affirmation que l'on trouve sous la plume de certains physiciens, à savoir que, fondamentalement, le temps n'existe pas. La disparition du temps est-elle compatible avec la thèse éternaliste ? Enfin, en guise de conclusion, nous examinerons brièvement une conséquence curieuse de l'éternalisme : bien que mortels, nous sommes des êtres éternels.